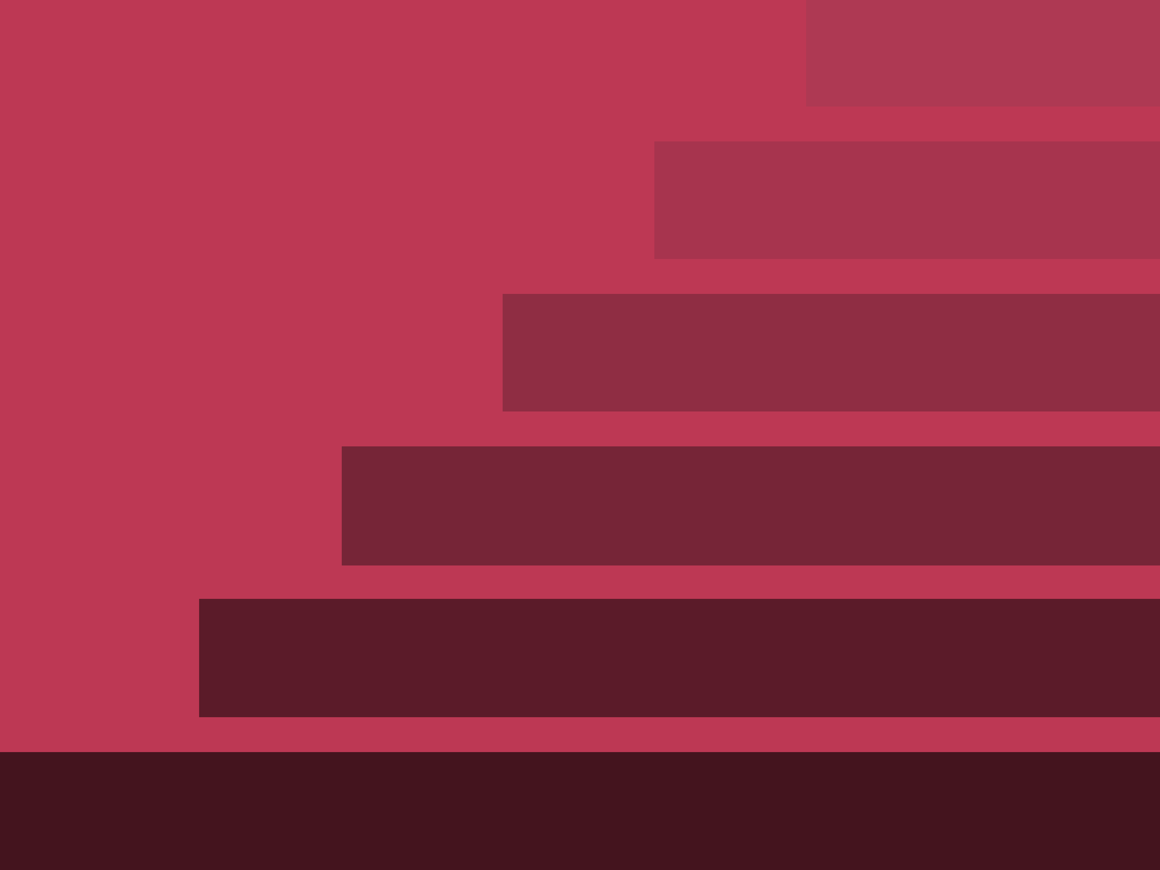 Works and Days
August 1 — December 1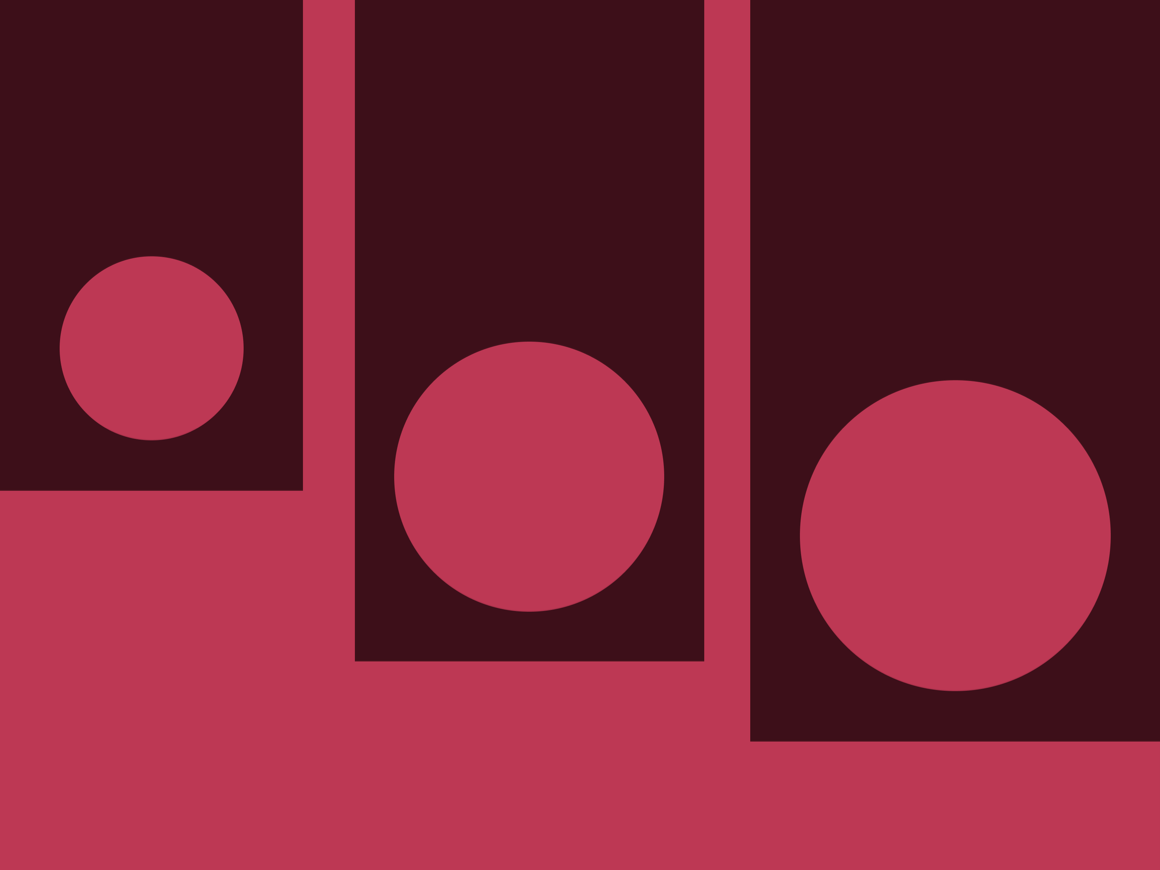 Theatre of Operations
October 1 — December 1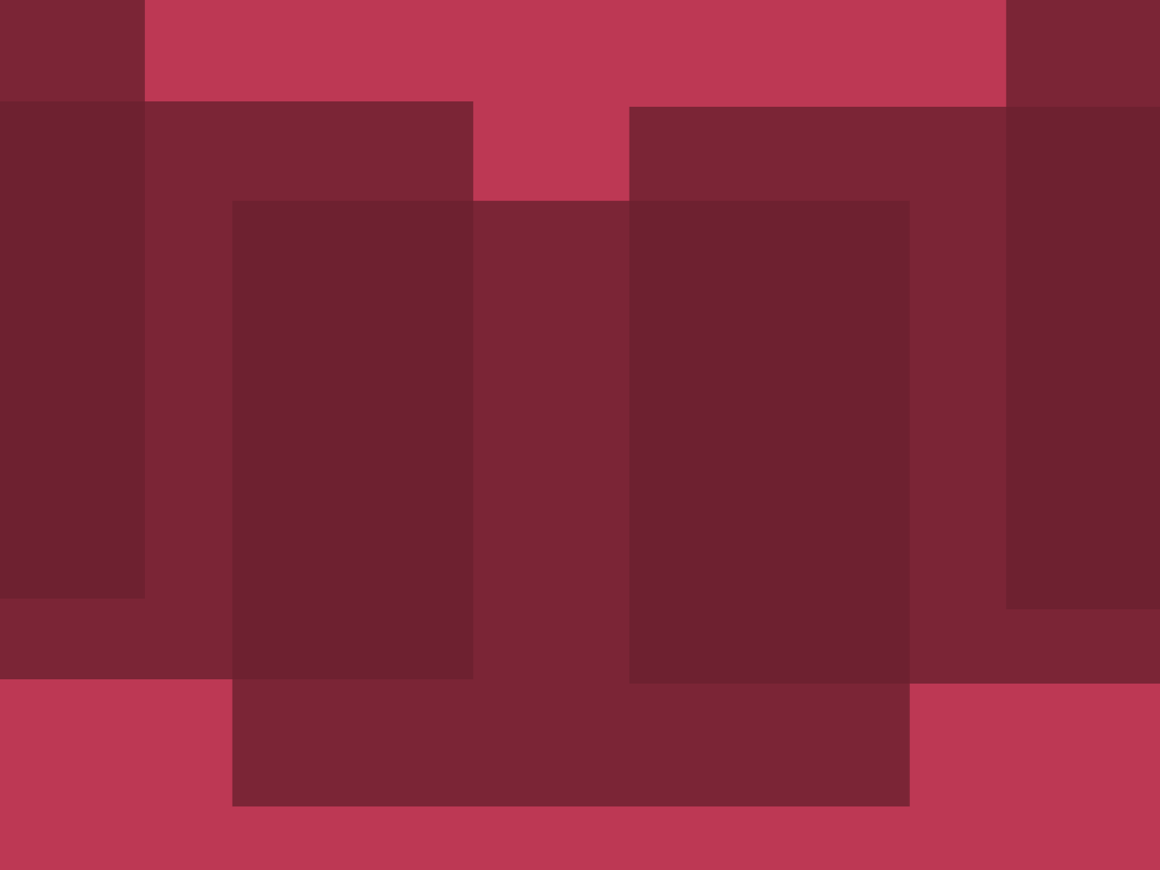 The Life I Deserve
August 1 — December 1

From Signac to Matisse
October 1 — December 1
"This is where I hide out to procrastinate."
Instead of customizing the theme like a crazy person (it will happen eventually), I decided to just do what normal people do and roll with the defaults–it's both perplexing and exciting all at once. Not tweaking the colors is seriously messing with my OCD. And no, it's not 2007. There won't be a massive ass picture of my smug face across the top part of this website.
Become a Member and Get Exclusive Offers!
Members get access to exclusive exhibits and sales. Our memberships cost $99.99 and are billed annually.